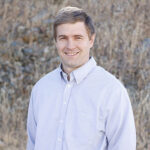 Dr. Dever spends extra time at each appointment talking to you and getting to know you. He also creates a customized treatment plan designed around your unique dental needs and goals.
Monday: 8am – 5pm
Tuesday: 8am – 5pm
Wednesday: 8am – 5pm
Thursday: 8am – 5pm
Friday: 8am – 5pm
Saturday: Closed
Sunday: Closed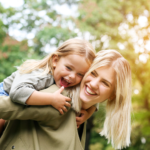 Don't stress about your dental appointment. We offer all the comforts of home, so you feel relaxed and comfortable in our care.
New patients are always welcome at North Auburn Dentistry. We look forward to welcoming your family into ours!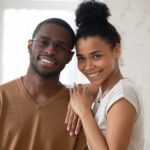 At North Auburn Dentistry, our goal is to provide exceptional, family-oriented dental care in a warm and relaxing environment. With a qualified and compassionate team, leading-edge dental technology, and a warm and inviting office designed around your comfort, we strive to make your dental visits as pleasant as they are effective. Call us today and schedule your convenient, affordable, and customized dental appointment. We can't wait to meet you!
More About Us
Contact Us
In Auburn, California, experienced dentists like North Auburn Dentistry offer family-oriented dental care services ranging from teeth whitening to porcelain veneers, fillings, and root canal therapy, among other treatment options.
To protect your teeth from decay and severe cavities, we recommend participating in preventative dentistry treatments at home and in the dental office. At North Auburn Dentistry of Auburn, California, we offer preventative dental treatments bi-annually in our office.
If you need an emergency dentist now, Dr. Brandon Dever at North Auburn Dentistry treats toothaches, practices emergency root canals, and fixes cracked or missing teeth with little to no notice.