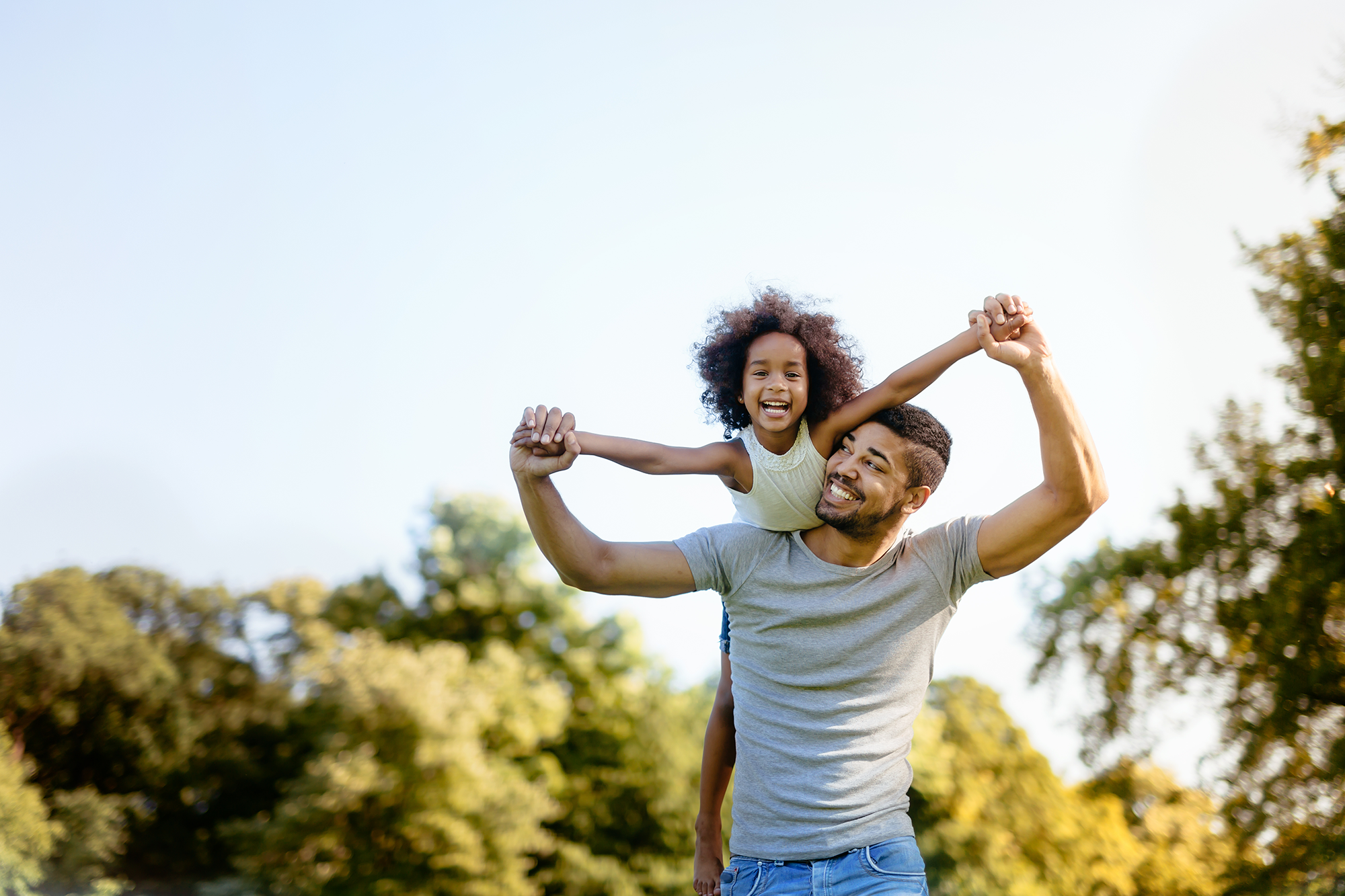 When you think of a physical emergency, it's likely that the dentist isn't your first thought. But problems with your teeth can be painful and incapacitating. They require instant attention. If you need an emergency dentist now, Dr. Brandon Dever at North Auburn Dentistry treats toothaches, practices emergency root canals, and fixes cracked or missing teeth with little to no notice. North Auburn Dentistry can work out a flexible payment plan if you do not have insurance.
Emergency Dental Services
Dr. Brandon Dever and the North Auburn Dentistry team can assist in the case of:
Toothache Remedies
While a toothache may seem like a regular occurrence, it can signify something more serious. Prolonged aches and pain can lead to or exacerbate tooth decay. Call North Auburn Dentistry as soon as you feel uneasiness or discomfort.
Breaks, Chips, or Cracks
You can't avoid accidents, but you absolutely shouldn't dodge going to the dentist in the event of a dental emergency. Contact us to set up your visit as soon as possible. If you put off your needed emergency dental care, your dental problems could worsen. You may need only minor dental treatment now, but the necessary treatment could be more invasive, expensive, and painful down the road. 
Our emergency dentist is not available 24/7, so we may not be able to see you immediately. See our office hours at the bottom of our page.
If you want to avoid further damage after a dental injury, rinse your mouth with warm water and apply a cold compress on your face to alleviate discomfort and swelling. Because North Auburn Dentistry may be able to reattach any broken or chipped pieces during your appointment, bring the tooth to your appointment in a wet towel. 
Loosened or Avulsed Teeth
When you're playing an exciting sport, it can often result in dental injuries. Depending on the situation, it is sometimes possible to temporarily attach your missing tooth until you can see the dentist. If that's not a possibility, rinse the tooth under a faucet. Do not rub, as that may cause root damage.
Call North Auburn Dentistry for your Emergency Needs
Contact North Auburn Dentistry as soon as you can in the event of a dental emergency. Our emergency dental team is dedicated to the Auburn and greater Placer County area. Our family-owned clinic is not open 24/7, but we will get you treated as soon as possible. See our office hours at the bottom of our page. You can call our Auburn, California office at 530-392-4132.
Dramatic Smile Makeovers
Of course, the health of your teeth, gums, and jaw are important, but we understand that the aesthetics, or the look of your teeth, are just as important. We offer cosmetic dental treatments to help you get that show-stopping smile you've wanted.
Professional Teeth Whitening
Are your teeth somewhat yellow, dark, or stained? Do you wish you had a bright, white smile? Well, you can! During your visit to North Auburn Dentistry, you and Dr. Dever can discuss how teeth whiteness goals. He can recommend a personalized teeth whitening plan based on your goals to help you get a pearly white smile.
Porcelain Veneers
Porcelain veneers can completely transform teeth that are chipped, cracked, widely spaced, or too discolored for traditional whitening. Veneers are thin sets of porcelain that we customize to match your smile perfectly. Dr. Dever places them on the front of your tooth. Veneers can help you get a vibrant and natural-looking smile.
We also offer Lumineers®, which frequently require minimal preparation and can usually be placed without the need for shots and drilling. 
You shouldn't have to suffer from dental pain. North Auburn Dentistry can quickly relieve your pain and promote your dental health. We want you to feel better as soon as possible.
Get the relief you need by calling us right away. We'll take care of everything for you so you can focus on feeling better.