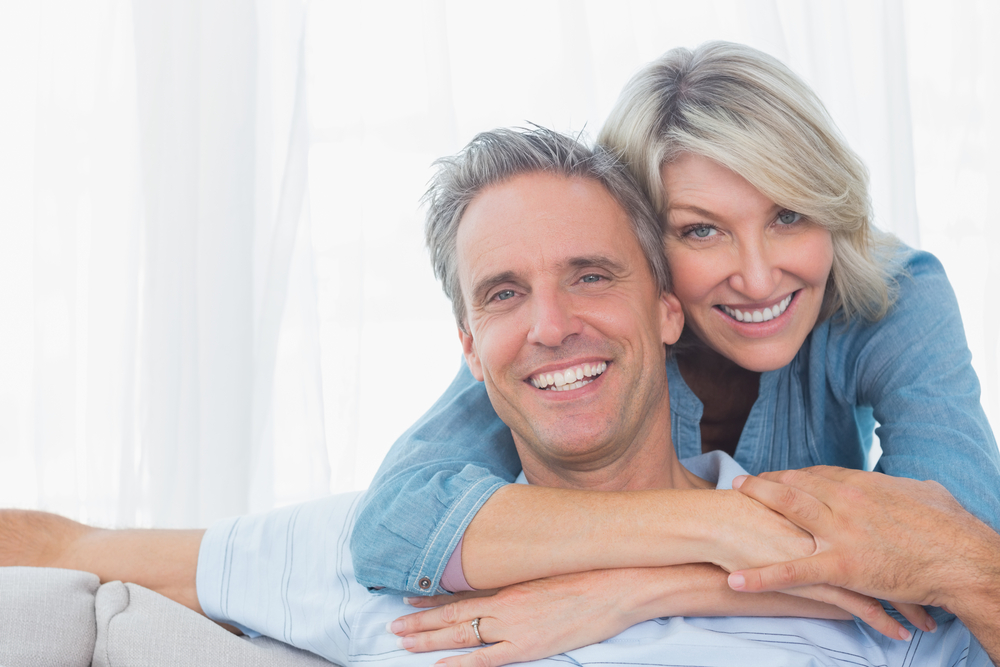 Welcome to North Auburn Dentistry, the best general dentistry in Auburn, California. We offer various dental services to give you the best experience possible. North Auburn Dentistry uses the latest technology and most advanced techniques to clean, shine, and restore teeth. Your teeth are in good hands with our brimming team of experts and Dr. Brandon Dever. 
Dental Services Provided: 
With so many treatments available, it can be hard to choose! Thankfully, Dr. Dever and our team are here to help you decide. With decades of experience, we can guide you through all our excellent services. We provide an extensive range of treatments to cater the best to your needs: 
Cosmetic dentistry offers you a brighter, whiter, and straighter smile every time. At North Auburn Dentistry, we use a variety of treatments, such as teeth whitening, porcelain veneers, cosmetic bonding, dental crowns, and more! With cosmetic dentistry, we go the extra mile for your smile. 
Restoring teeth has never been easier. Dental implants, crowns, bridges, dentures, bone grafting, and root canal therapy can fully reconstruct any smile- no matter the damage. We make all reconstructive implants of medical-grade porcelain, resin, or steel. 
The best way to care for your teeth is to prevent problems in the first place. North Auburn Dentistry offers high-quality sealants and filings to protect your teeth. With preventative dentistry, we provide professional cleanings, fluoride treatments, and dental exams to keep your teeth in tip-top shape. 
Accidents happen, and we're here to help. While rare, dental emergencies such as knocked-out teeth, fallen-out crowns, bleeding, or toothaches need to be dealt with immediately. Our emergency dentist team prevents further complications, treats the root cause, and restores your smile. 
Benefits of General Dentistry 
General dentistry comes with many benefits: 
Preventive care. Our dental clinic offers modern, advantageous techniques to prevent cavities, infections, and more. We can identify the issue early with X-rays and treat it from there. Once we diagnose the issue, Dr. Dever and our team can treat the infection and prevent further problems.  
An attractive smile.

A white smile is worth its weight in gold. Not only does a beautiful smile do wonders for your mental health, but it can also boost your confidence, improve your oral health, and make you look great in pictures. With cosmetic treatments, you give yourself a timeless gift. 

Restore damaged, missing, and decayed teeth.

At North Auburn Dentistry, our dentists are battle-tested veterans that can treat even the most damaged of smiles. We can restore teeth with implants, fill cavities, and use root canal treatment to bring your smile back to its former glory. 

Personal dental treatments.

With powerful X-rays and machinery, we customize our treatments to the individual. Our porcelain veneers are tailored to your needs, making an excellent addition to your smile. 
Why is General Dentistry Important? 
Even with the highest level of personal care, keeping your teeth healthy is challenging. Despite best intentions, physical actions, cavities, and oral infections can occur. Thankfully, North Auburn Dentistry gives you a helping hand. We can keep your smile happy, healthy, and bright with X-rays and professional care. 
General Dentistry in Auburn, California
General dentistry is a modern wonder that allows everyone to have a fantastic, healthy smile. At North Auburn Dental, your smile is our number one priority. We take great care to provide every treatment at the highest level. Dr. Brandon Dever and our team of experts have your best interests in mind and have the skills to back them up. 
Schedule an appointment today, and discover the power of general dentistry.